Reve Bistro & Bar hosts a variety of events and local music. Check our schedule below or call us at 651.342.1594 to schedule your private event!
---
Join us for this summers only 4-Course Chef's Wine Dinner on the Patio! Click the link below for tickets and details:
Join us for a 4-course Wine Dinner by Chef Mike Willenbring. Adam Warriner will be leading the discussion and representing the wines from Concha y Toro.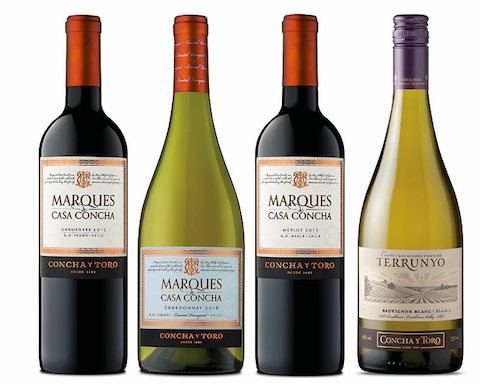 First Course
Sauvignon Blanc- Charred Stone Fruits, Grilled Shrimp with Garden Herbs, Smoked Crema and Lime
Second Course
Chardonnay- Poached Halibut, Hazelnut Crumble, Brown Butter, Pear Chip
Third Course
Carmenere- Peppercorn + Herb Crusted Rack of Lamb, Blackberry Demi, Confit Zucchini
Fourth Course
Merlot- Mocha Tres Leches Cake, Gold Flake
This summer we will be hosting a live cooking station on the patio that will offer at least one appetizer and one entree only available to those sitting on the patio. Dates and menu are subject to change.
---
Live Music Schedule
Friday, July 6: Ben Greenwald 6-9 pm
Saturday July 7: Justin Barts 7-10
Friday July 13: Lars Carlson 6-9
Saturday, July 14: Closed for Private Event
Friday July 20: Gary LaRue 6-9
Saturday, July 21: Flight Risk 7-10
Friday July 27: Justin Barts 6-9
Saturday, July 28: Closed For Private Party
Friday, August 3: Captain Dan Trudeau 6-9
Saturday, August 4: Justin Barts 7-10
Friday, August 10: TBD
Saturday, August 11: TBD
Friday, August 17: TBD
Saturday, August 18: TBD
Friday, August 24: Justin Barts 6-9
Saturday, August 25: No Music Scheduled
Save